Michael Hunter President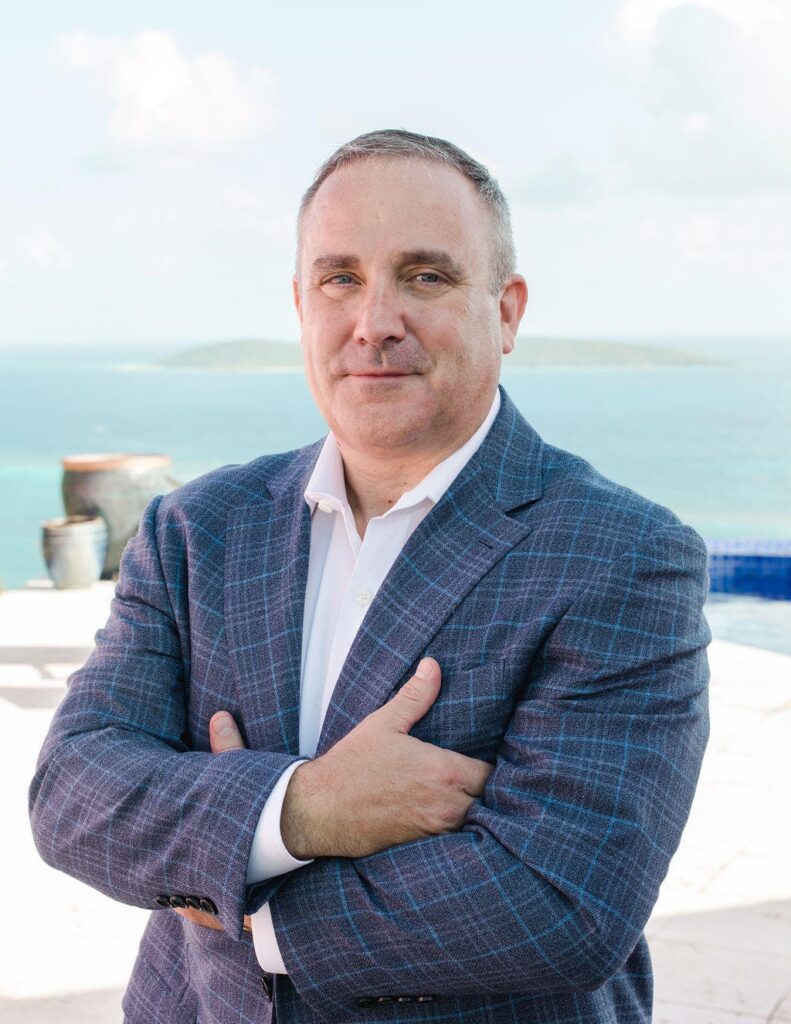 Michael Hunter is the Co-Founder and Chief Operating Officer of HLinc. His professional career spans over 25 years, including serving in the US Army and Technology Consulting in both the public and private sectors.
Mr. Hunter graduated from the United States Military Academy at West Point with a Bachelor of Science in Human Factors Engineering with a Concentration in Systems Engineering. He was commissioned into the United States Army as a Second Lieutenant. After the basic course, he was assigned as an Artillery Officer into the 1st Bn 319th Airborne Field Artillery Regiment. Later he attended the Field Artillery Advance Course and was posted to Camp Casey, South Korea.
After departing the Army, Mr. Hunter joined Petty Enterprises, the NASCAR racing team, during which time he worked in every business division. He left Petty Enterprises and joined the BusinessGenetics.Inc leadership team where he supported commercial and federal clients with business process reengineering, systems engineering, and design projects. His teams provided comprehensive solution that allow organizations to model critical, complex and distributed information using proprietary software and methodology. Later Mr. Hunter joined Booz Allen Hamilton as part of the Strategic Technology and Innovations group. While working for Booz Allen, he supported the Department of Veterans Affairs, U.S. Air Force and U.S. Army Clients. In 2013 Michael and Greg joined forces to start HLinc.
U.S. Army Veteran and President of H•Linc, Mike has over 20 years of proven leadership experience in increasing organizational effectiveness; assembling and leading effective work teams, and delivering quantifiable results.
Contact Michael
---
West Point Graduate
Michael is 3rd generation West Point graduate
Army Veteran
U.S. Army Paratrooper, 82d Airborne Division
Big Business
He started his career at NASCAR and then Booz Allen
Outdoor Living
Michael loves the outdoors- biking, hiking, diving and fishing