Megan Addington Development Manager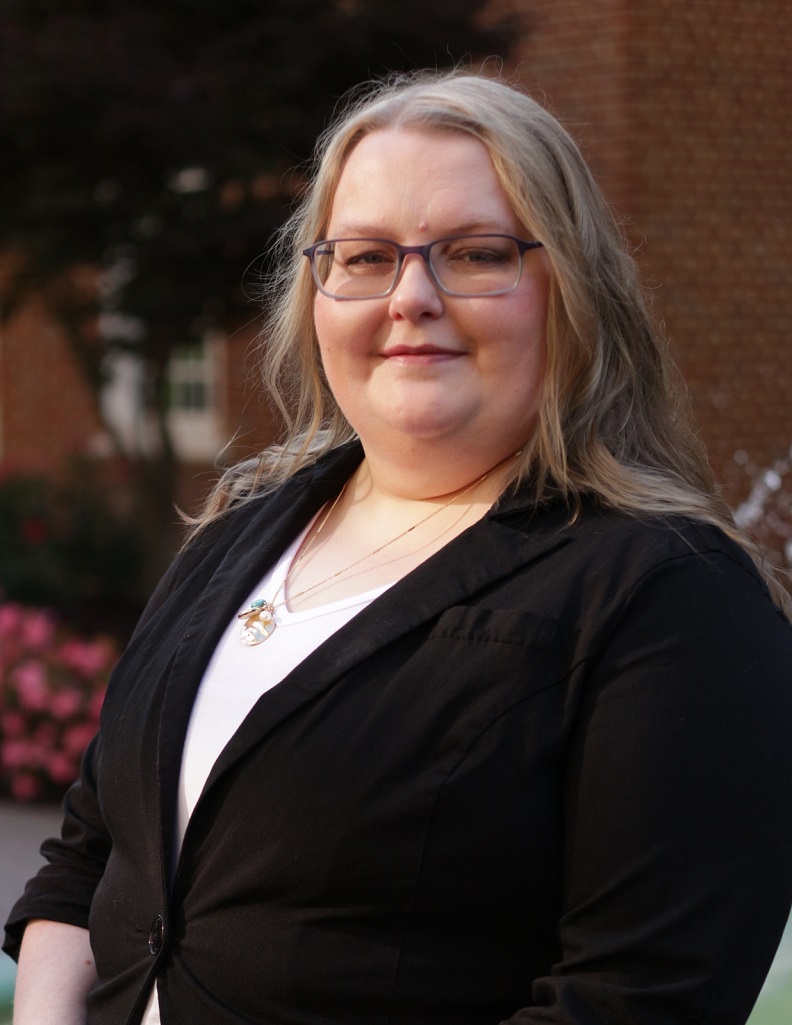 Mrs. Addington has over 17 years of experiencing realizing enterprise software solutions for both the private and public sectors in a multitude of environments and solving problems with innovation and creativity.  She is the principal engineer of HLINC's hallmark UAT App management suite, that has drastically improved tester efficiency and traceability.  She is also the integration specialist,  and leader of HLINC's continued technology innovations, in support of the Veterans Benefit  Administration. 
At her start, Mrs. Addington began her career helping to modernize the Department of Navy's paper records into digital components.  She was a part of some of the first installations of early SharePoint as an internal document and information repository and sharing tool across multiple U.S. Naval commands. Later as part of a team working for Naval Cyber Defense Operations Command in support of Joint Forces initiatives, she created creative and complex solutions to resolve communication problems between multiple systems that often leveraged very different technology into a centralized management and oversight.  For a while Mrs. Addington stepped into the private sector working for financial institutions and payment processing software but when the opportunity to support the Department of Veteran's Affairs came across her desk she couldn't pass up the chance to work for a mission she believed in.
Contact Megan
---
Coder
Megan has over a decade of experience creating robust, technical solutions
She has a passion for data-driven and dynamic and reusable code
Solve the Puzzle
She is tenacious, hard-working, and a perfectionist – needless to say Megan will not let a problem go until it is solved!
Down Time
Megan & her husband are major "foodies" and enjoy finding great little restaurants that serve up extraordinary flavors.
She loves to write with a particular passion for fantasy and alternative history fiction.
Megan is also known to enjoy a good video game.