Gregory Loyd CEO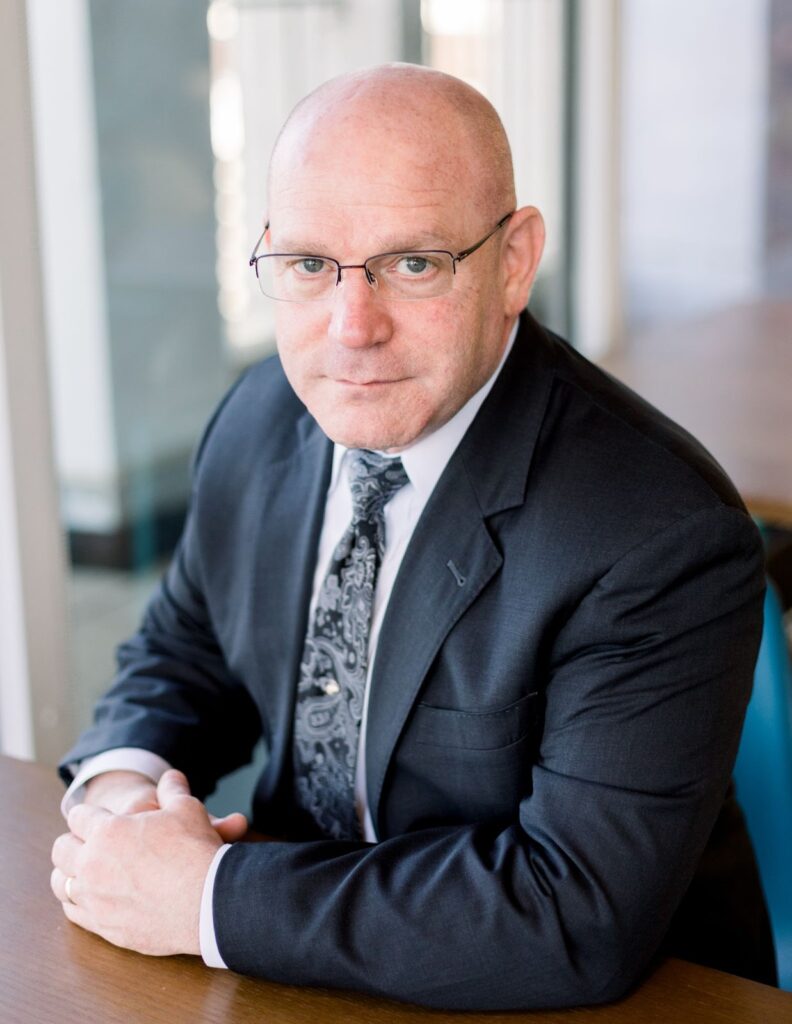 Greg Loyd is the Co-Founder and Chief Executive Officer of HLinc.
Mr. Loyd has 25 years of experience as a technology innovator working in both the public and private sector. He has supported the Veterans Benefits Administration for that last 11-year and has been a thought leader and provided critical support since the inception of VBMS. Prior to his time supporting the Veterans Administration he led teams of software and hardware engineers at CLK, Northrup Grumman and TRW. His expertise includes Software Architecture design and deployment, Software Quality Assurance and Production Support and DevSecOps.
U.S. Marine Corps veteran and CEO of H•Linc, Greg has over 20 years of experience leading successful enterprise IT activities and small business startups.
Contact Gregory
---
Veteran
Greg was in the Marine Corp and now his son is too. He was part of the intelligence unit providing support to NATO during the Yugoslavia conflict.
Family Man
Happily married with 4 kids (boy, girl, boy, girl)
Technology Nut
If there's new technology out, Greg knows about it! His philosophy is if you have to do it more than 20 times, then there is a way to automate it!